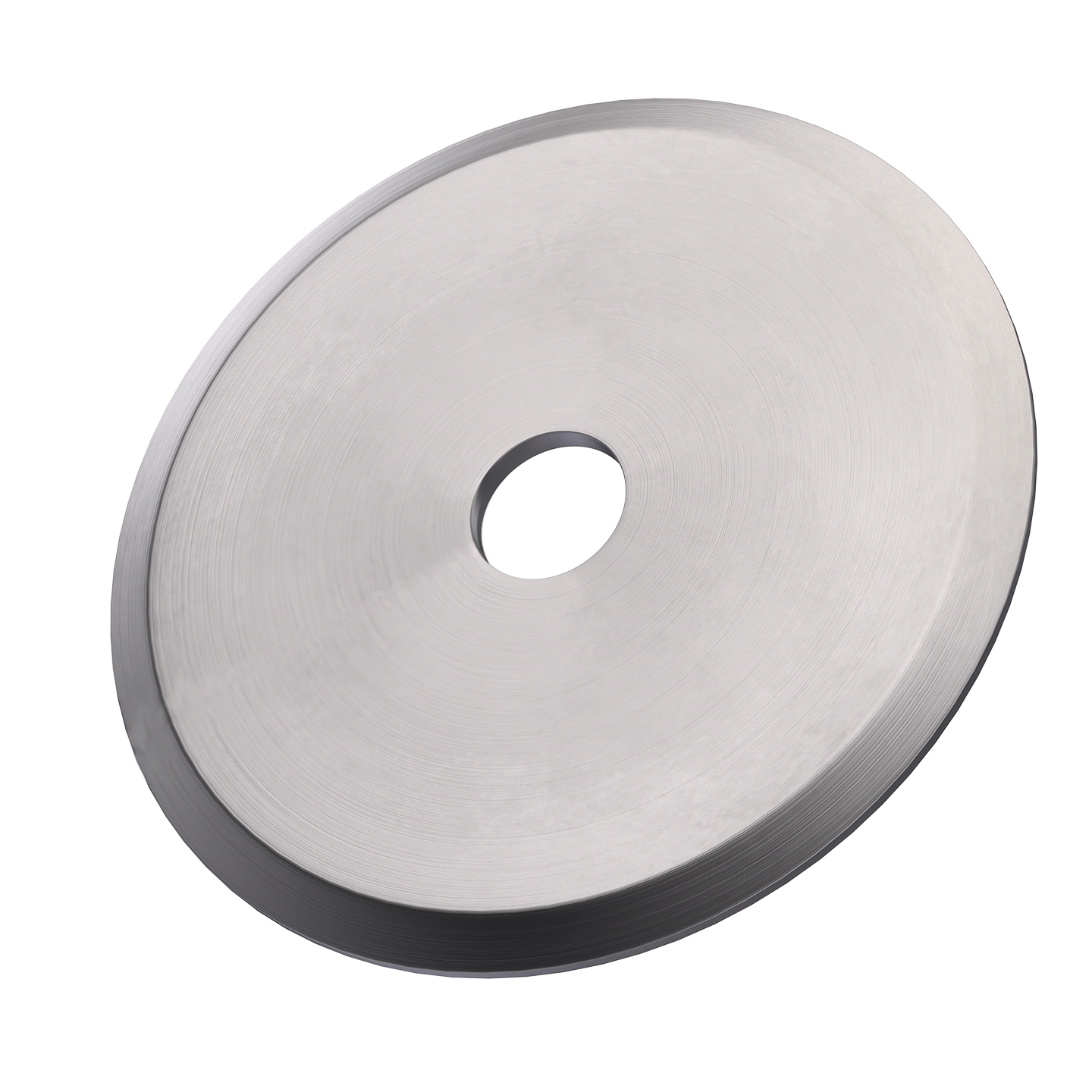 Drip Washers
DRIP WASHERS
The drip washer is a very small circular platform that adds more surface area to the bottom of self-feeding augers. The washer is designed to minimize or eliminate drip. The drip washer appears to be relatively insignificant but in fact it plays a huge role in controlling the drip of a non free flowing product.  The drip washer comes in a variety of diameters and attaches to the end of the auger at the stem via a left handed screw and left handed thread tap.  The drip washer has a beveled edge so that product does not stick to it.  As the exiting product flows through the auger, the drip washer provides additional back pressure primarily caused by the inner lip of the funnel to keep the product compressed and less prone to drip.
Request a Consultation With An Expert
We're easy to talk to for all inquiries, questions or comments. Complete the form and one of our sales representatives will contact you to further discuss your needs.