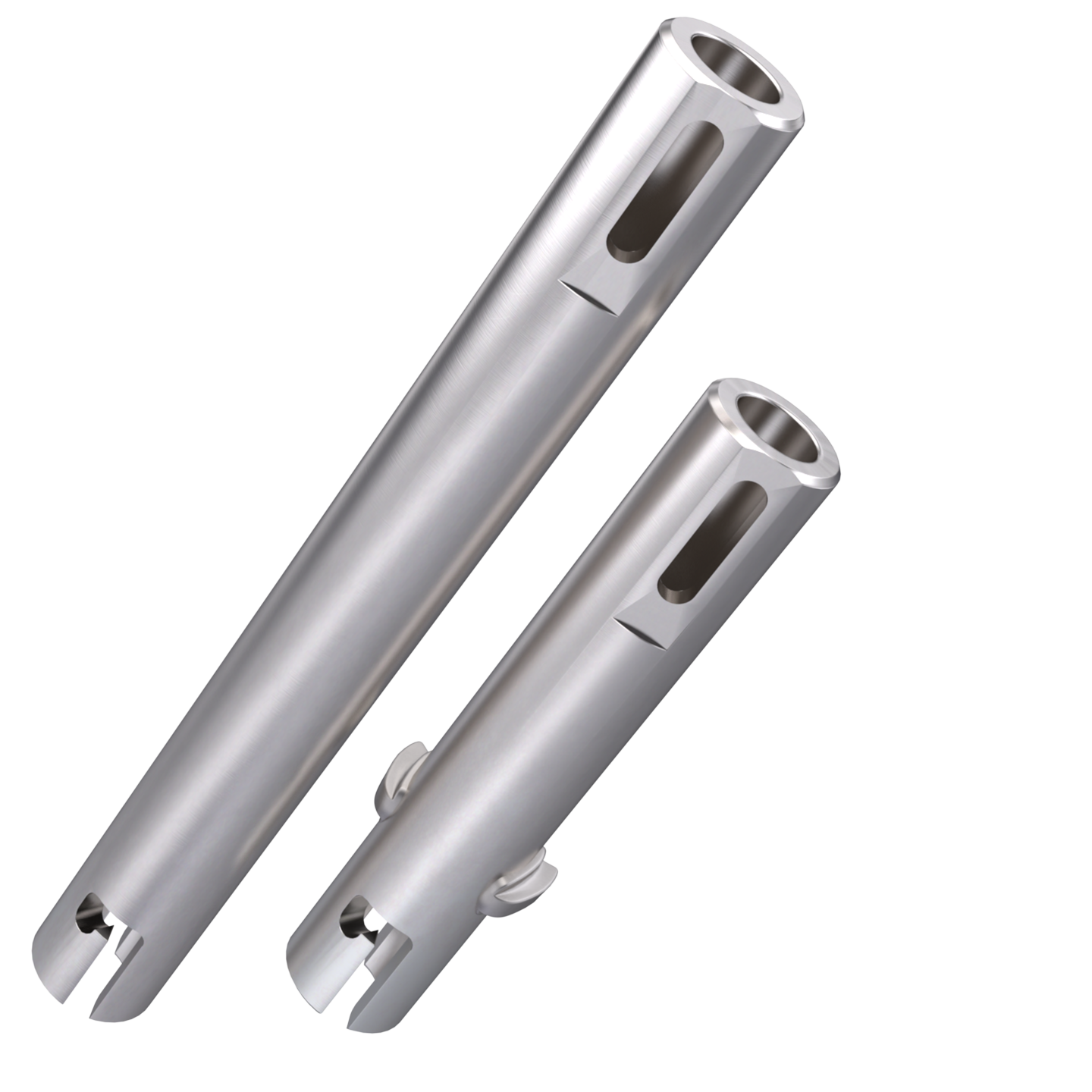 Auger Shafts
AUGER SHAFTS
The auger shaft is the attachment point for the vertical auger. The shaft is slotted so the auger height can be adjusted. The auger shaft is driven by the rear mounted fill motor on some machine models and driven directly by servomotors in others. The auger shaft is designed with a universal and spring-loaded J-slot for quick insertion and removal of the auger. The auger shaft is within the product contact zone and is made from stainless steel to prevent corrosion when in contact with various dry products.
Request a Consultation With An Expert
We're easy to talk to for all inquiries, questions or comments. Complete the form and one of our sales representatives will contact you to further discuss your needs.